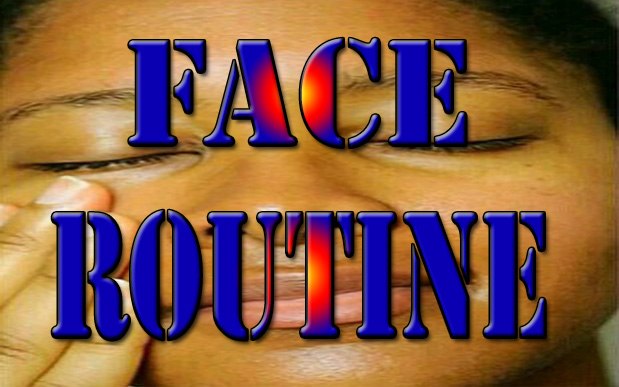 ---
Remember that your face is the part of your body that every eye goes to first. So it is of outmost important for you to take proper care of the face.
---
It is advisable that you get a face routine that gives you that maximum glow you need.

So in this article, I am going to be feeding you with a face routine that is very simple yet works like magic.

This simple and amazing face routine is simple achieved with just Aloe Vera .

Now this is how to use it;
After washing your face with your bathing soap and clean water, you go ahead and dry it with a clean towel. Then after that, Cut a fresh aloe vera, rub the gel on your clean face, make sure that every part of the face is covered with the aloe vera gel, then allow it to sit  for 20-30 minutes. Then wash it off. Do this morning and night and you will see your face glow like never before.

Don't forget to give this article a thumbs up if you find it interesting.