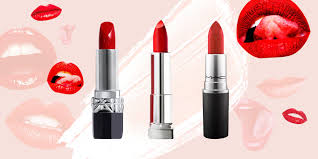 ---
Number one ;

Red lipstick 


A red lipstick is very important because it gives you a boss look. Red lipstick have a way of putting that ceo look on your face. So it is very much needed when attending a business meetings. A red lipstick also draws attention, so anytime you want to be a center of attraction in any event, apply your red lipstick.
---
Number two ;
Nude lipstick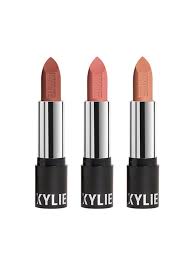 As a lady, sometimes you need to have that decent girl look, you need to look so simple and still beautiful. So whenever the urge to have these looks comes, pick that your nude lipstick and do justice to your lips.

Number three ;
Pink lipstick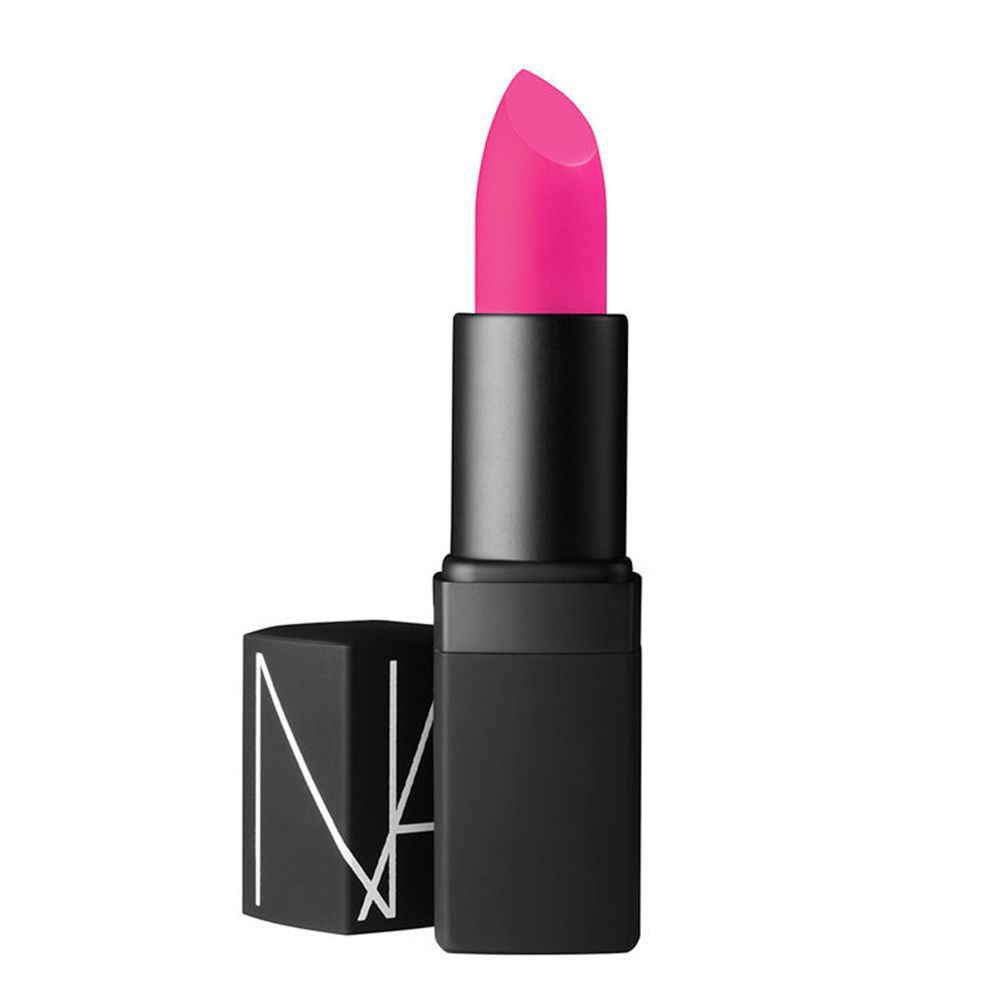 This is actually a lot of people's favorite . Pink lipstick makes one look younger and beautiful. So it is a must have.

Number four ;
Brown lipstick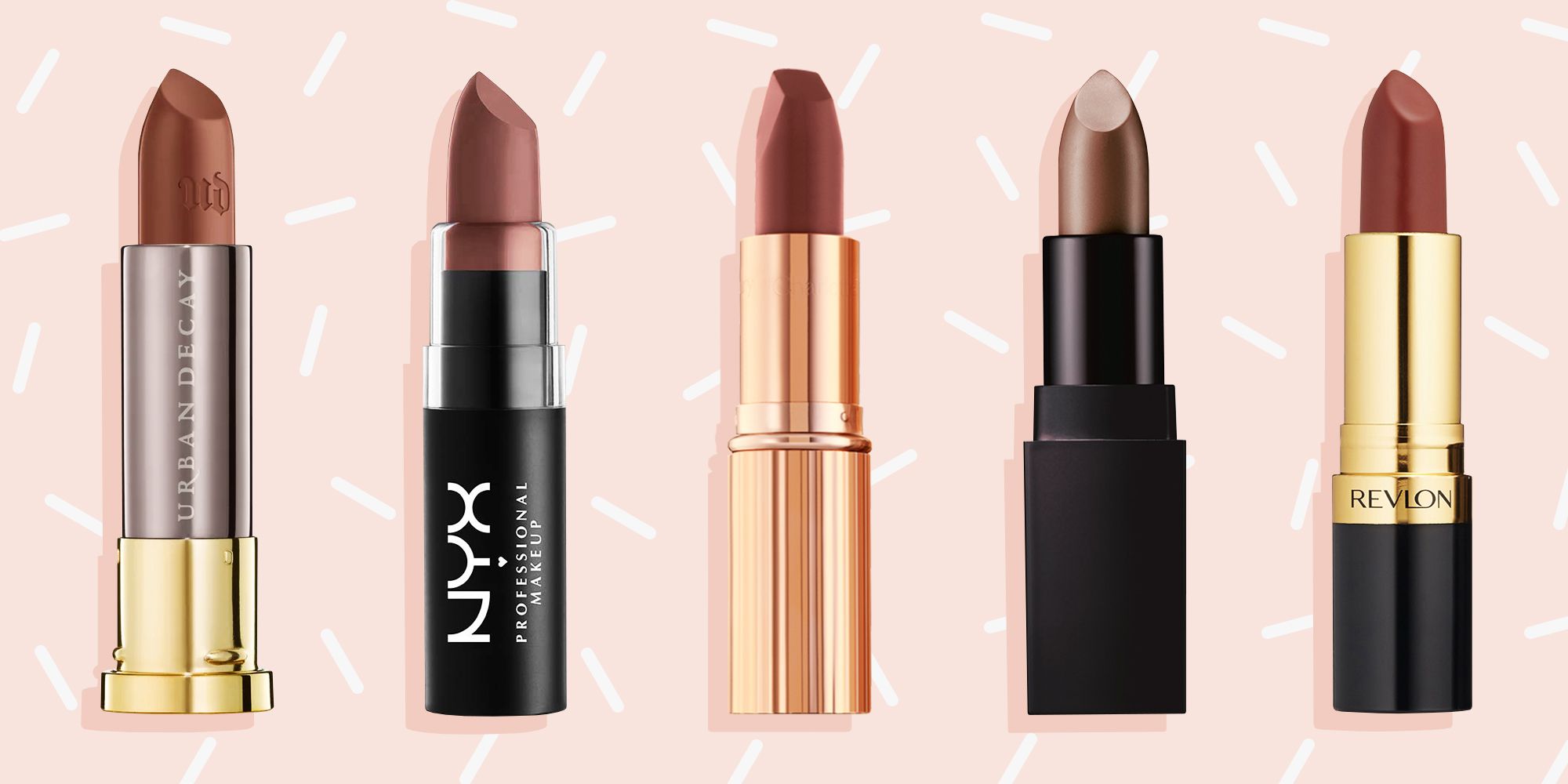 This one serves a lot of purposes, it serves as a lip liner, very useful in creating ombre lips because it matches with a lot of colors. It is unavoidable when doing a nude makeup.

So if you are a lady and any of these colors is missing from your makeup kit, your kit isn't complete.