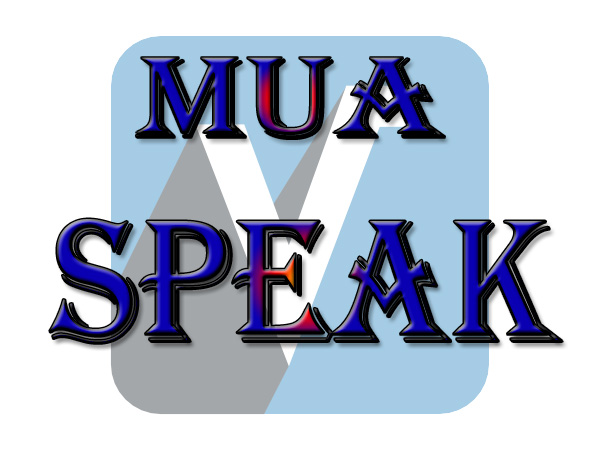 ---
The sole aim of makeup is to look more beautiful than God has already made you.
---
But there are some makeup habits that makes one look fake instead of beautiful as the person wanted. And such make up can be termed unprofessional because you didn't achieve what you are supposed to achieve at the end.

So in this article, I will be discussing with you those makeup habits that makes you look fake instead of enhancing your beauty.

Here are some habits to avoid if you don't want to look fake or artificial after makeup;
1.    Avoid the use of black eyebrow pencil. Black eyebrow pencil makes the eyebrow become too noticeable that a little mistake in the arc will be noticed easily. It makes the brows look too artificial.
2.    Highlighting the eyebrows with concealer that is two or more shades lighter than your skin color. When you do this, you will only end up having eyebrows that looks like that of a cartoon. So avoid that.
3.    Using a foundation that doesn't match with your skin color. Now when you use a foundation that is not your shade, you will only end up with a masked face because your complexion will change entirely and your face color won't match with your skin color.
4.    Baking for too long. Remember, the longer you bake, the more  lighter your shade becomes. So it is advisable to bake for short period of time like three minutes to avoid lighter shades. 
5.    Using wrong shade of bronzer. Hmmmm this one will just make you look like xmas light. So try getting the right shades anytime you visit that store.

Hope you learnt something, cheers on your new makeup looks