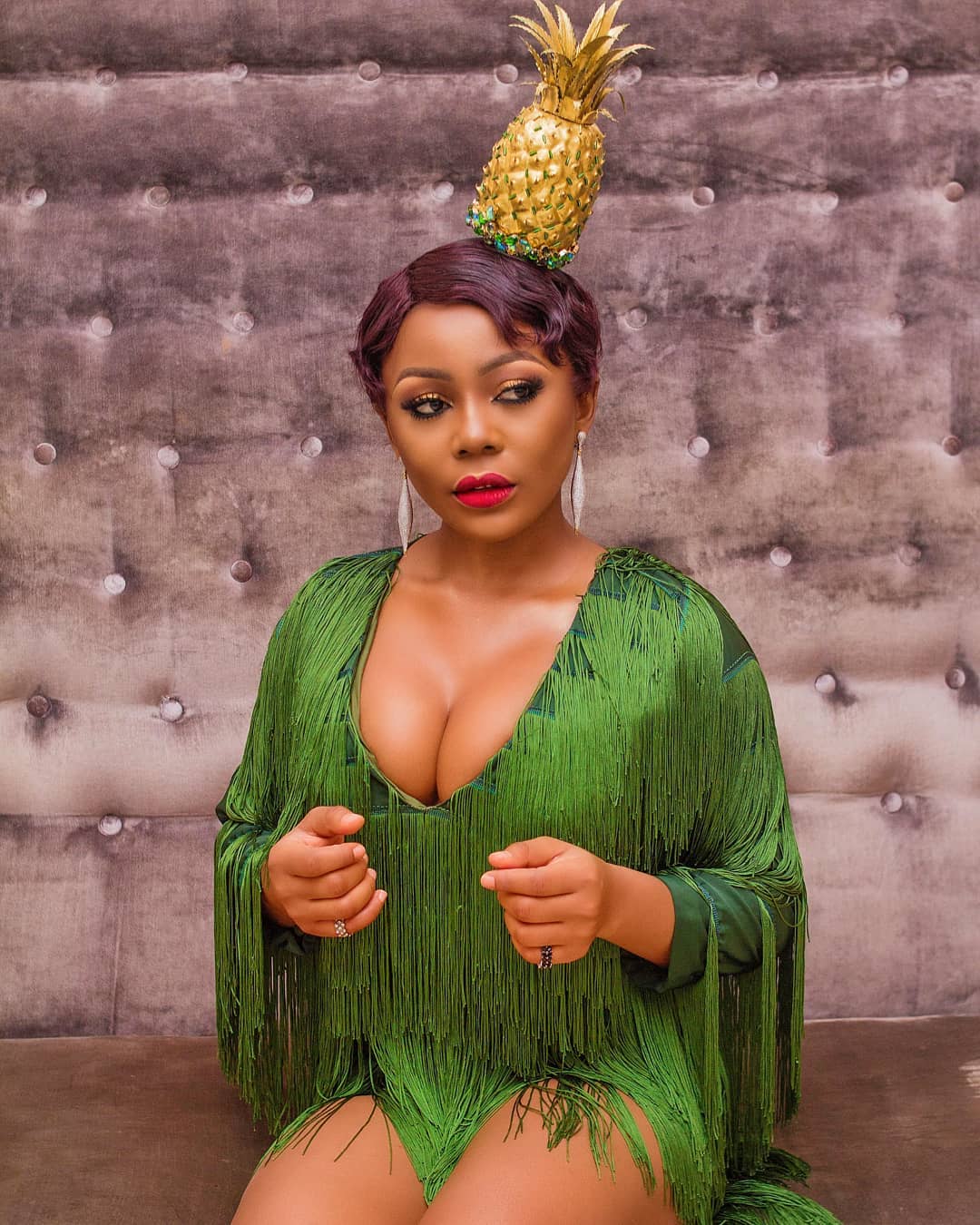 ---
The 2018 bbnaija housemate Ifu Ennada who is known for revealing her cleavages in almost all her outfit seems like she wants to be the queen of cleavage .
---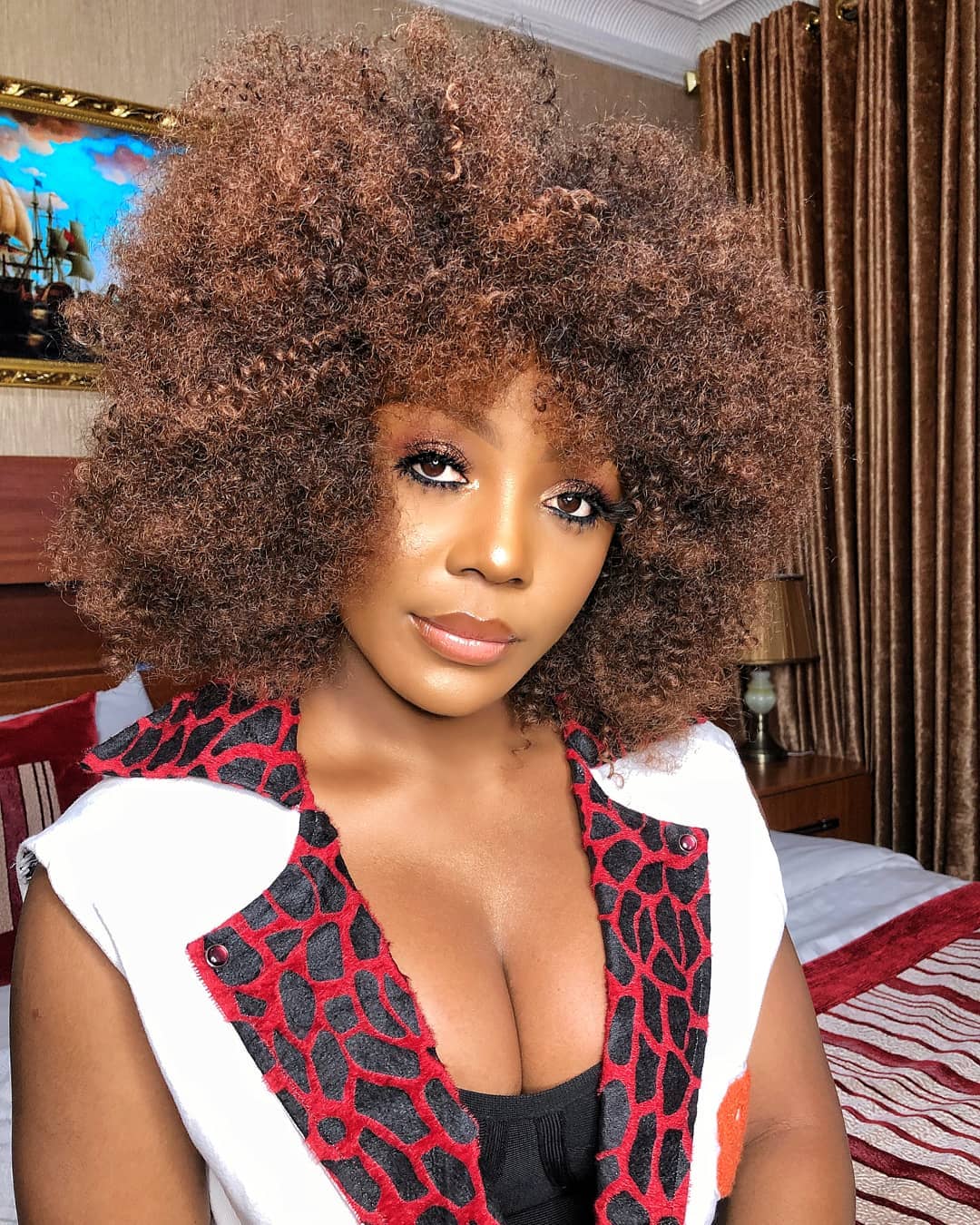 ---
She has also stated in one of her post on Instagram that she loves

her boobs, and that explains it better. We think Ifu is revealing her boobs

for everyone to see because she boobs are fresh and particularly because she loves her boobs,

We won't blame her for flaunting it because when you love something,

you do flaunt it.

It is not Ifu's fault, we don't know the level of the love anyways,

maybe she can't hide it anymore.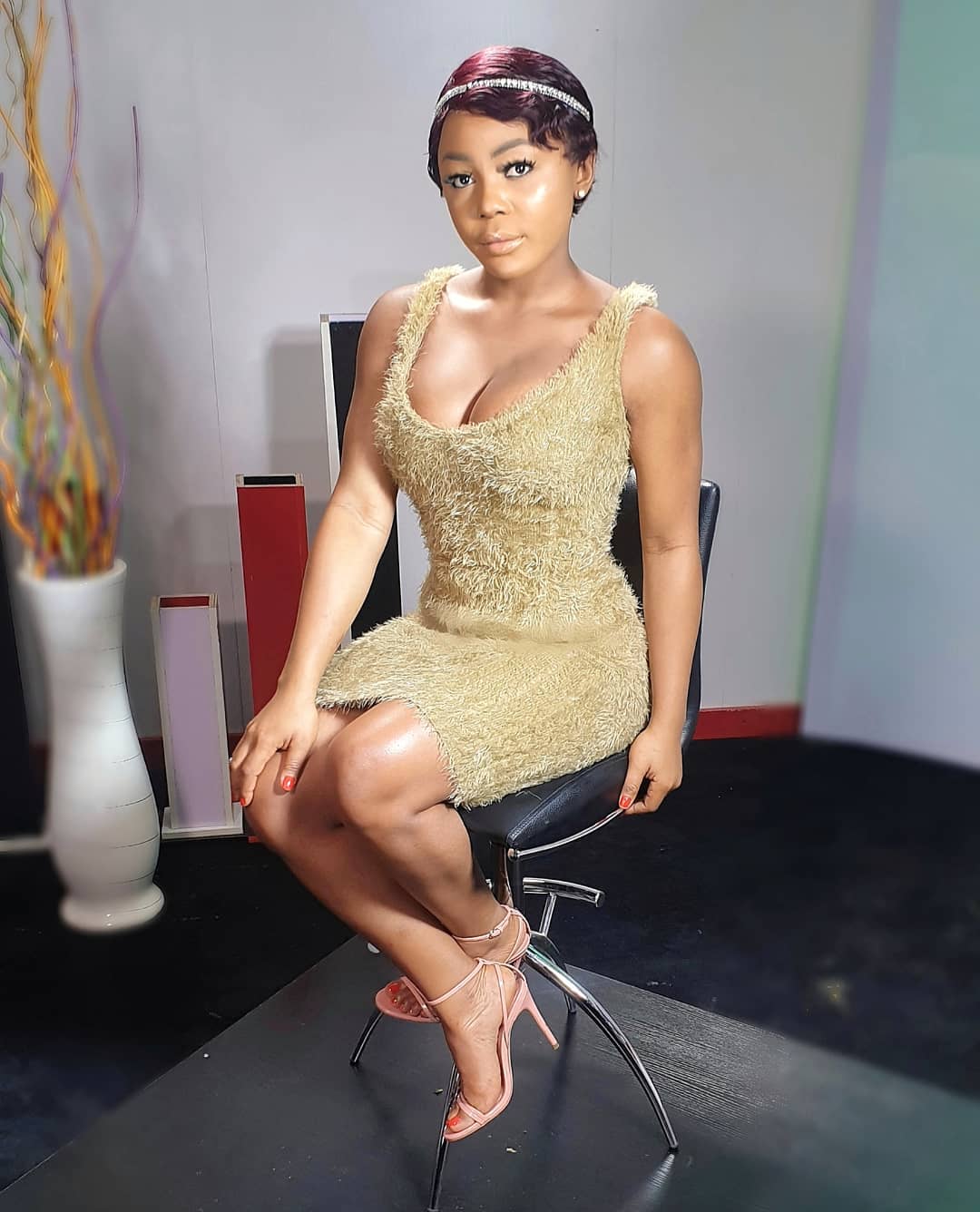 ---
So judging based on Ifu's words, those it mean that those that don't

flaunt theirs often aint in love with their boobs? Or is Ifu trying

to get more attention?

Let us know what you think in the comment section down below.