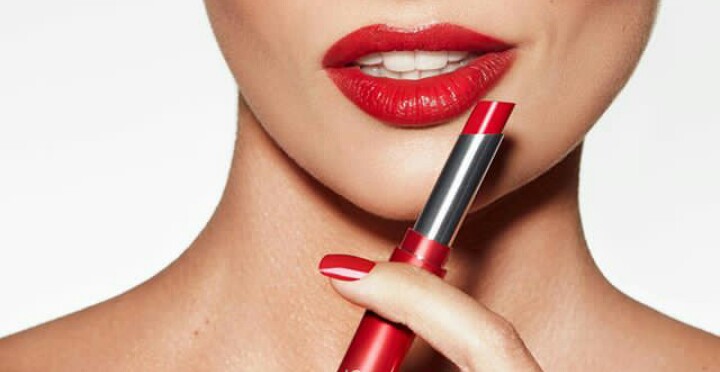 ---
The colour red is no doubt a very sharp colour that stands out. So this is what a red lipstick or lipstain does to your look.
---
---
A red lipstick or lipstain helps you stand out and it portrays boldness.

Red lipstick gives you that boss lady look which is capable of driving people of low class or people with low self-esteem away from you, this is more reason why some ladies don't apply red lipstain because it scares some people away.

The colour red can be matte or glossy. It looks official when matte which makes it better for office look. A red matte lipstick can also be won to anywhere, be it church, wedding or party.

But when glossy, it looks more sensual which passes it for night party or club.