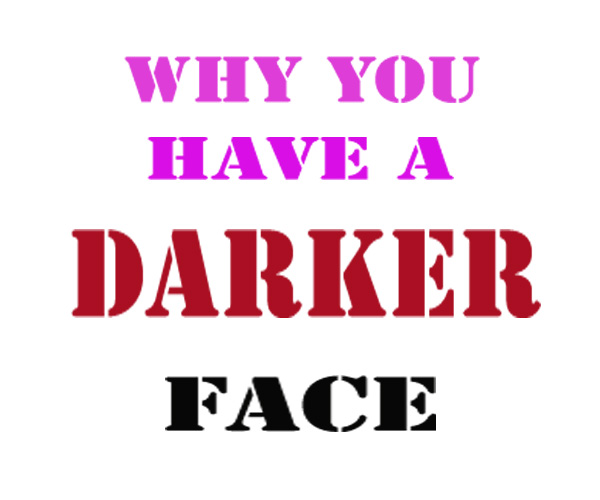 ---
The issue of darker face is a problem faced by almost 50% of people around the world.
---
This common issue is mostly caused by our daily habits and sometimes the products we use and how we use them.

Here are some mistakes that leads to darker face
Using your body lotion on your face

Exposing yourself to too much sunlight without using a product that have enough sunscreen to protect against sun burn

Using expired products on your face

Making use of fake cosmetics

Not washing off your makeup before going to bed

Not washing the face as often as required

Not adopting any facial routine to keep the face brighter, like the use of aloe vera on your face.

If you pay attention to these common mistakes listed above, you will surely have a brighter face within seven days.