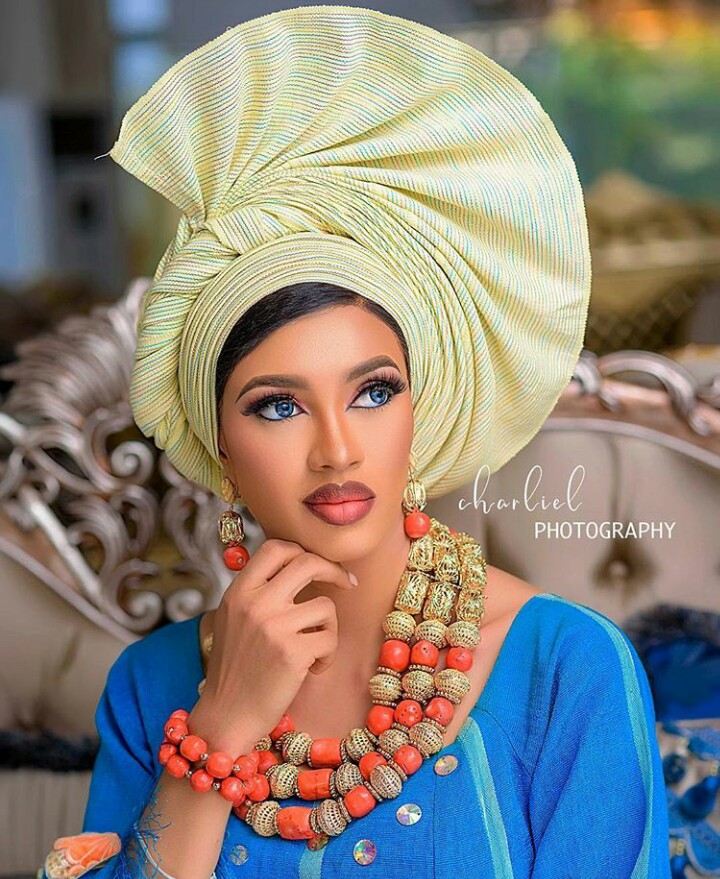 ---
A skimpy dress. This is absolutely out of it when it comes to wedding ceremony. Skimpy outfits are meant for events like birthday party and events like that.

Do not wear cleavage baring outfits. You are going to wedding to celebrate with the couple not to seduce anyone, so stay clear of such revealing outfit.

Do not wear an outfit that the slitting is way too much.
---
Never wear a crop top without a skirt or pant that covers whatever part the top couldn't cover up. Don't let everyone be looking at you like you have come to seduce the groom. Dress properly and cute.

Make sure your dress is below or at the knee level, it is more classy that way.
More coming…………..